Attorney: Michael L. Gutman, Esq., has been practicing in the area of Real Estate since 1991. Michael grew up in East Brunswick, NJ and attended Rutgers University where he obtained his BA degree in Political Science. He earned his law degree from Case Western Reserve University 1988, and an MBA from Weatherhead School of Business 1990.
After Law School Michael was a member of Bontempo & Gutman, Magicians Extramundanus, a comedy magic act, which toured briefly in North East Ohio comedy clubs. Michael would often say, "I want to be a lawyer. Michael's mother often said, "Michael, please become a magician in order that you have something to fall back on". Michael pursued the law. He is also a member of the International Brotherhood of Magicians. Michael knew when his real estate professor described the deed passing to the buyer, as the "magic moment", that Real Estate would be his chosen area of practice. He is a past president of Ring 200 of International Brotherhood of Magicians.
Michael enjoys giving home buying and selling seminars.
Michael is most proud of his wife Nancy and their daughter Sasha.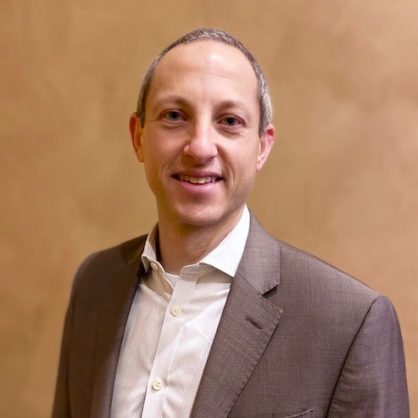 Attorney: Todd R. Baltch received his undergraduate degree from the University at Buffalo. During college, Todd studied abroad for a semester in Rome, Italy, where he grew fond of European culture. Todd also played guitar in a band in college. After graduating from college, Todd interned for the Nassau County D.A.'s office in New York and decided to attend law school. Mr. Baltch went on to graduate from Touro Law School. During law school, Todd was awarded a coveted public interest law fellowship.
Mr. Baltch has over a decade of experience handling real estate matters and brings to the firm a wealth of litigation experience, having litigated real estate and commercial matters for many years. Mr. Baltch now focuses his practice on real estate closings. In his spare time, Mr. Baltch enjoys spending time with family, exercising, playing guitar, and hiking.
Todd prides himself on being as helpful as possible for his clients. Feel free to give him a call to talk.
Paralegal: Denise E. McGurk is a certified real estate paralegal graduated from St. Peter's College in Jersey City, as well as a licensed title officer. With over 45 years of experience. She is well-versed in all aspects of real estate, including the mechanics of pre and post-closing for purchases, sales, refinances, secondary and equity mortgages, commercial, 1031 transactions and joint ventures, formation of legal entities, preparation of operating agreements, by-laws, partnership agreements, joint venture agreements. She brings her vast experience to each and every file and our clients reap the benefits of that experience. She says that each file is a new adventure and makes sure that every client is happy with their experience with our firm.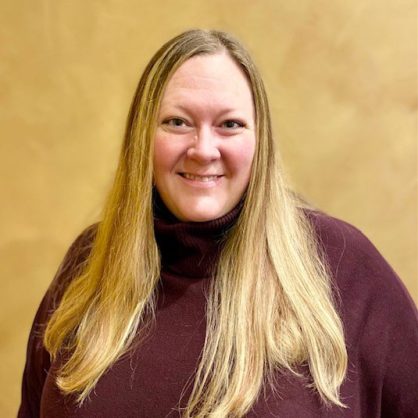 Paralegal: Jennie Davis comes with over 14 year's experience as a Legal Assistant/Paralegal assisting in matters from Bankruptcy and Matrimonial to Real Estate including Purchases and Sales from contract to closing. For years, Jennie managed a Real Estate office and has over 20 year's experience in the Real Estate industry. She loves assisting first time home buyers make their dream purchase, helping Sellers close and working with attorneys/paralegals and title agents.
Jennie married her high school sweet heart Nick, and they have two sons, Quincy and Makel. She also has 2 spoiled dogs.
In her spare time, Jennie loves to read, spend time with family and enjoys shopping and the beach.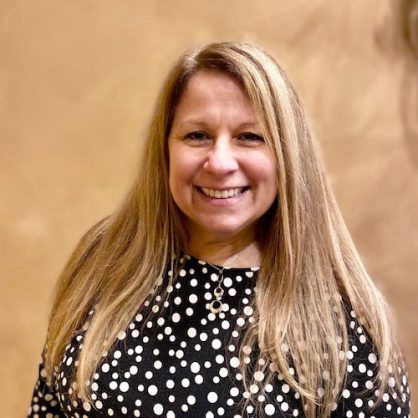 Paralegal: Denise Remeta
Before becoming a Paralegal, Denise earned her A.A.S. degree in Photography. She worked as a professional Photographer/Videographer/Graphic Designer for numerous government agencies and newspapers since 1984.
In 2016, she obtained her Paralegal Certificate and continued with her education to receive her A.A.S. in Paralegal Studies, where she graduated with a 4.0 GPA. She has been with Riley and Gutman since 2016.
She enjoys working with first-time Buyers. Walking them through the steps to ensure their understanding of the process to alleviate their concerns.
Denise has 3 children, who she is extremely proud of their accomplishments. She enjoys going to the beach, especially her "happy place" at Long Beach Island.
Denise is looking forward to continuing her studies in law.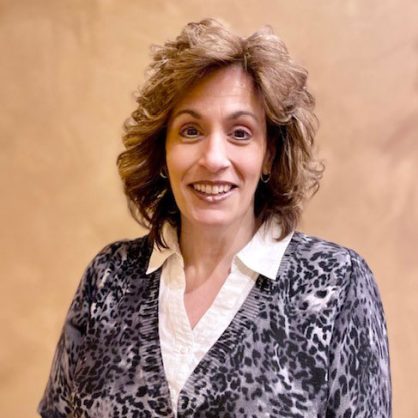 Administrative Assistant: Nancy Juhasz
Nancy joined Riley and Gutman LLC in January 2020 as a receptionist. She previously held various positions in the administrative field. She enjoys interacting with people and provides excellent administrative support to her co-workers. Nancy fields all the incoming phone calls in the busy office and communicates well with any questions that clients may have.
In her spare time, Nancy enjoys spending time with her family and friends.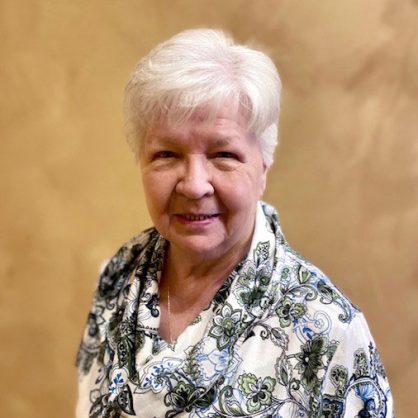 Administrative Assistant/Legal Secretary: Sheila has been with the firm since about 1995. Sheila is an accomplished legal secretary. Sheila works behind the scenes assisting on obtaining payoff, preparation of documents etc.